Guys! I just found my old artworks from my high school years. I thought I got rid of these old drawings. But I was wrong! I found one left over the more I dove into the rabbit hole. 
Please, try not to cringe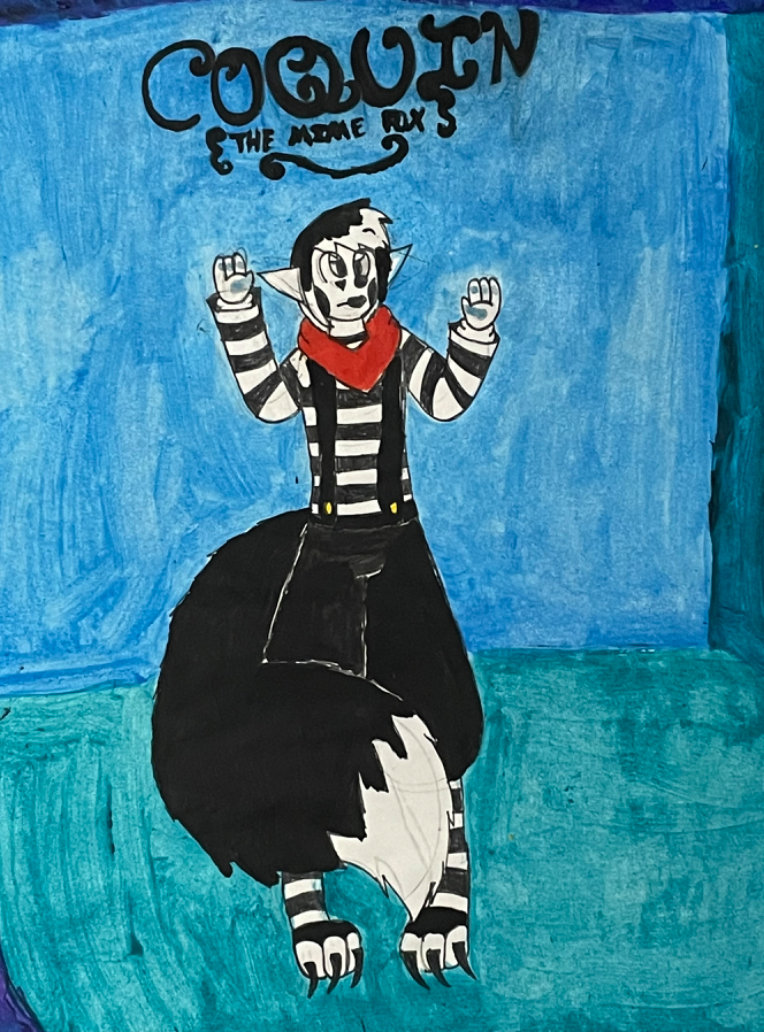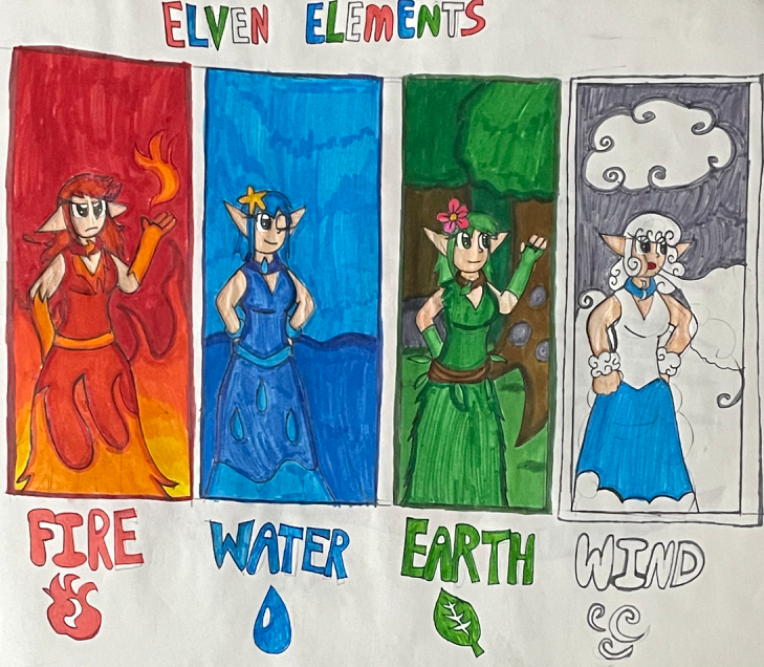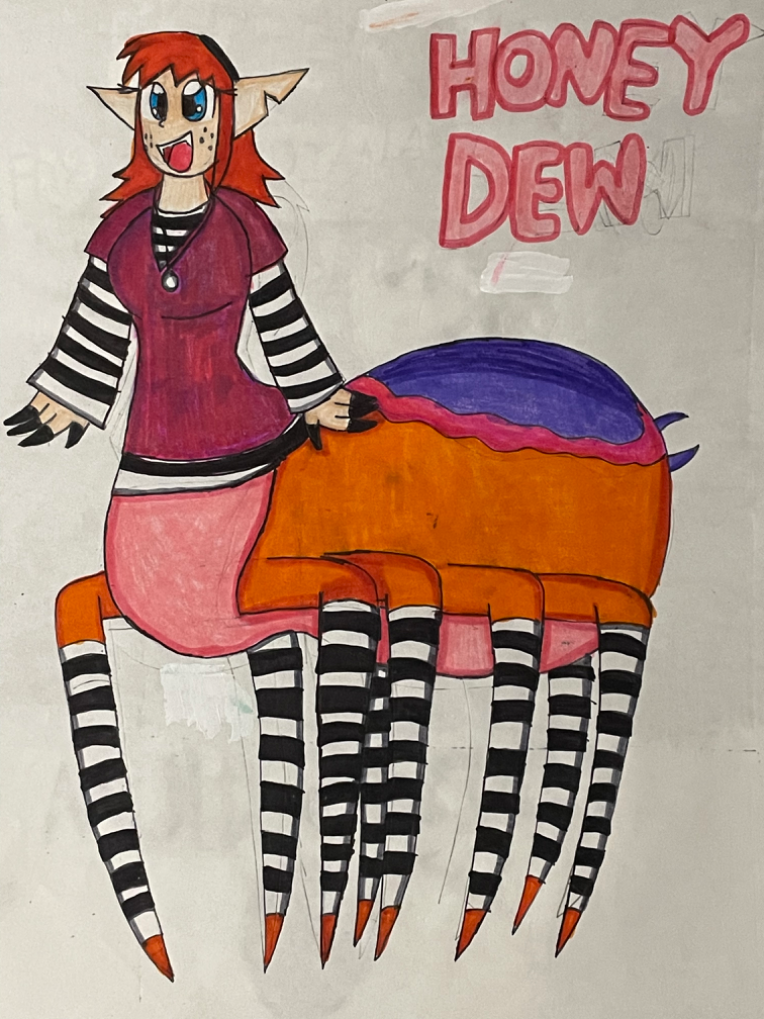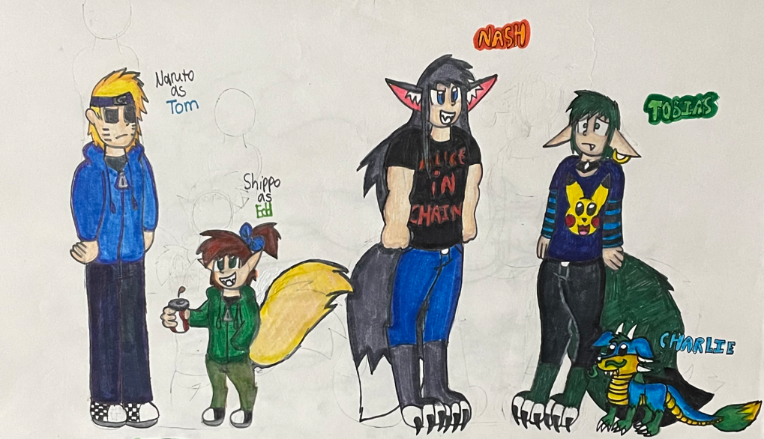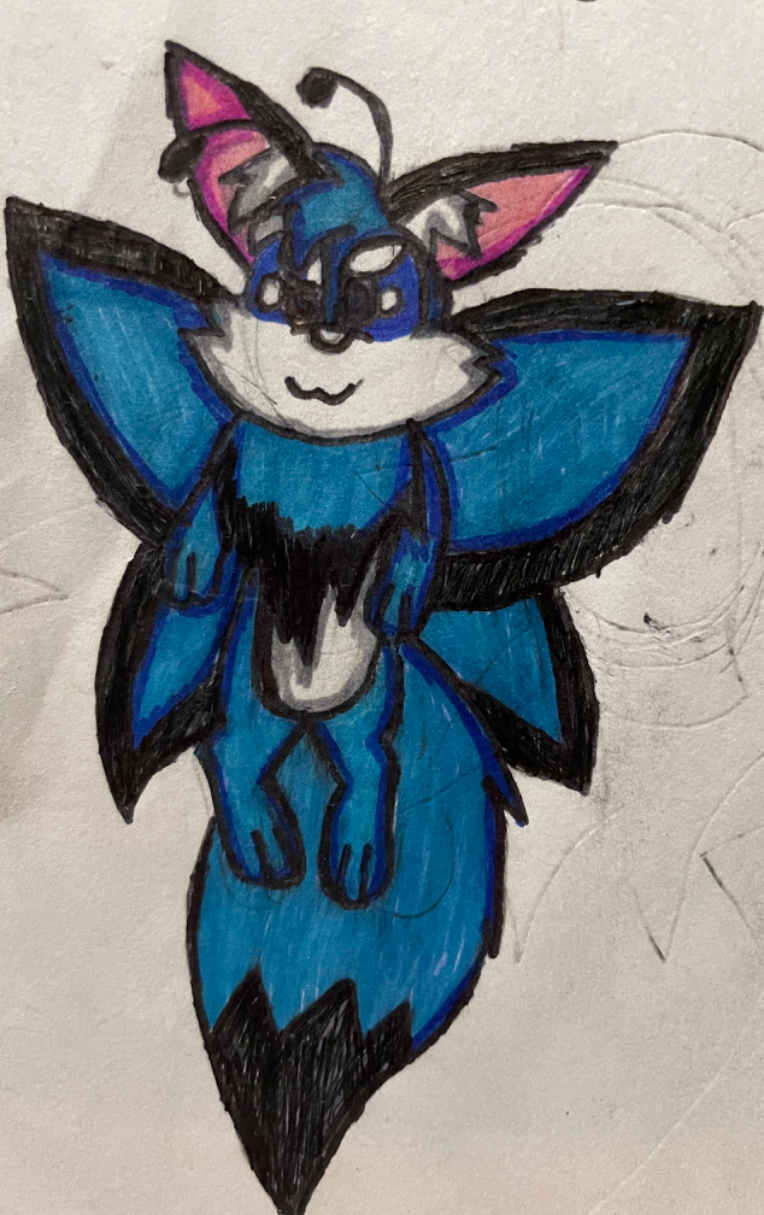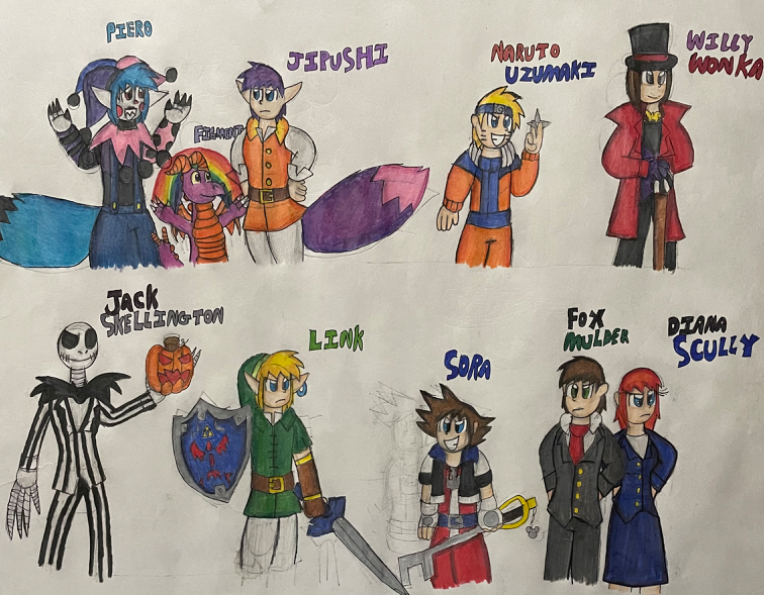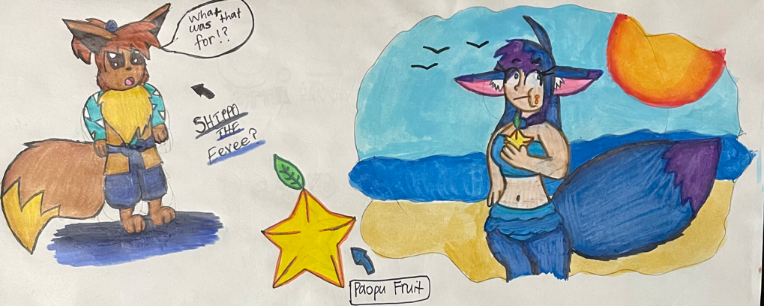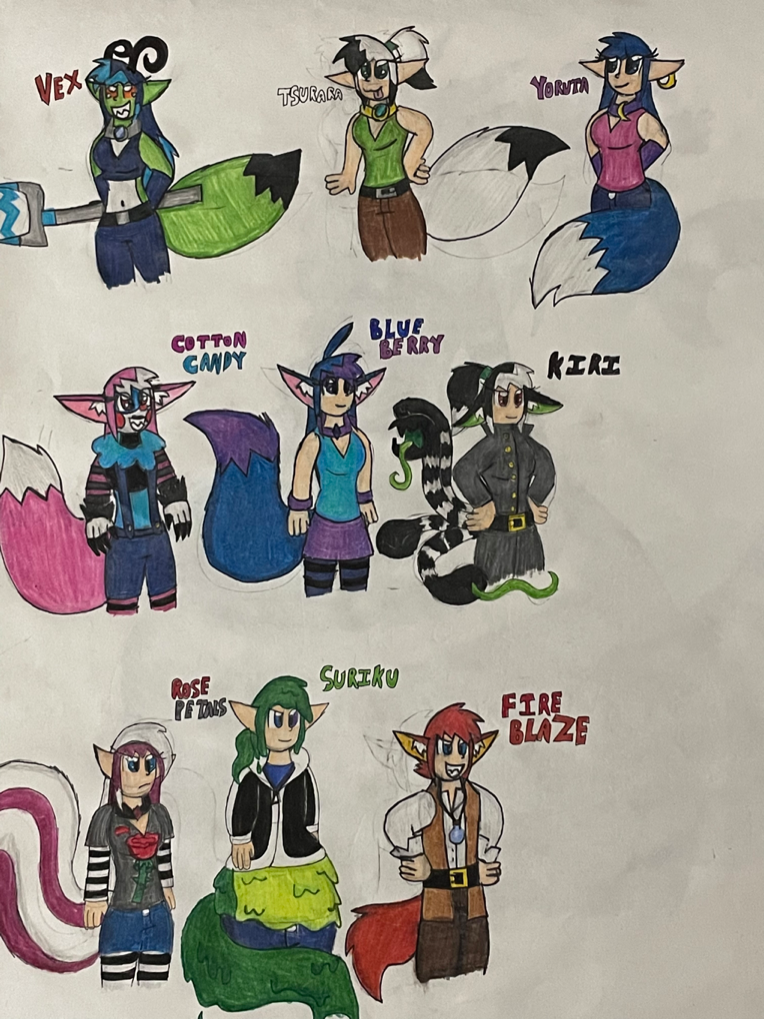 I know that my art style used to be all dull and subpar. The executions in my artworks was pretty bad. But the redeeming quality, the original characters are somewhat interesting. Plus, I would like to redraw them someday to make it look a bit better.